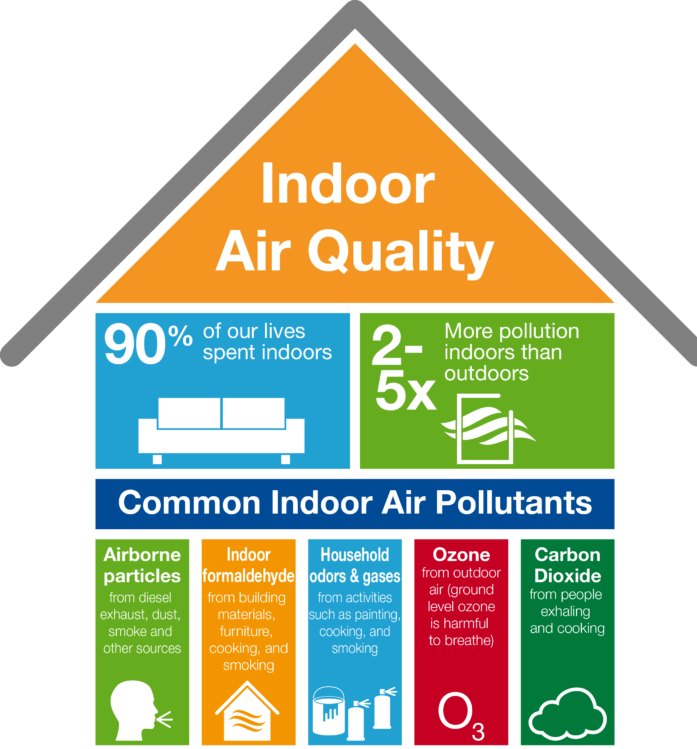 Did you know indoor air pollution can be significantly higher than outside. In many indoor spaces we breathe in fine toxic dust, harmful gases, allergenic spores, pollen, infectious  viruses, and bacteria. Substances that over time can cause serious health problems. The Lemonanza EBC disinfectant mobile air purifiers offers protection against bad air, check out the following features and benefits.
EFFICIENT PURIFICATION      STRONG STERILIZATION
HEPA filter: 15m2

Volume of the honeycomb activated carbon plate: 1150×540×10mm, effectively remove formaldehyde

High-quality fiber rough filter, with life up to 5 years, repeatedly clean

Fully enclosed UV photocatalyst sterilization, rate over 99%.
 EBC Mobile Disinfection Purifier
Advantage: Plug-in power available, flexible scheduling, larger circulating air volume to meet larger space & faster disinfection speed
Function: Air Disinfection and purification. 
Sterilization Method: UV + photocatalytic sterilization,
Filter Type: Slow release filter/H12 class carbon cloth + sterilized cotton/honeycomb charcoal H12 class HEPA/honeycomb charcoal+H13/4 class HEPA/others. 
Sterilization and purification efficiency: MERS: 98%, flu: 99.76%; bacterial: 99.05%; PM0.3:99.9%;