To help you find the right air purifier for your office in Sydney, we have put together a list of premium indoor air purifiers with different sizes, features and benefits. Find out more now.

Did you know that 1 in 9 Australians (2.7 million) have asthma? That's a good reason to think twice about our air quality.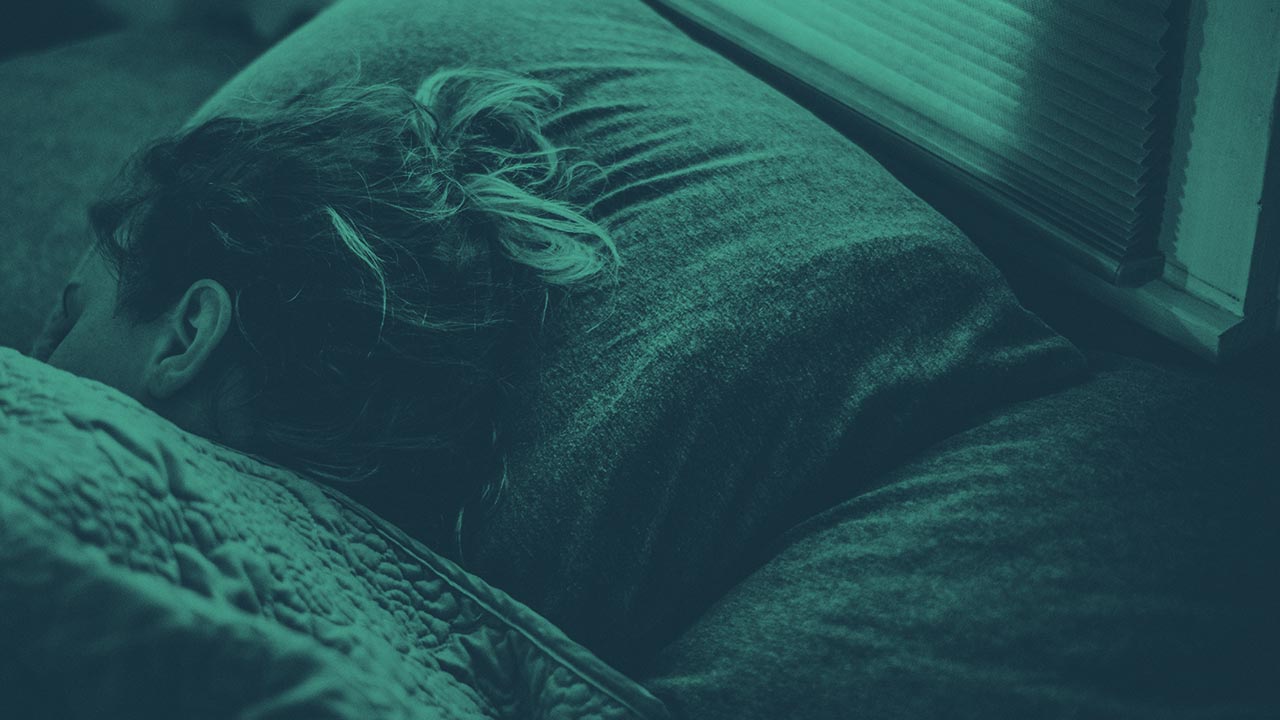 Before you turn off your air purifier when you sleep, I want you to think about these points.